Introducing a brand-new, monthly event, right here at Classic Car Collection: Cruise 'N Coffee. It's a stellar way to meet some fellow car enthusiasts and talk your favorite subject: all things automobile. So mark your calendars for April 14th, 2019!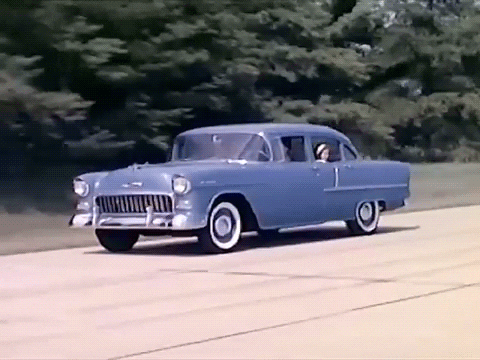 Cruise 'N Coffee will be an outdoor* evening event taking place every second Friday of the month from 7:00-9:00pm.
Need more incentive besides a cup o' joe and classic cars? How about this: you bring your specialty, vintage automobile and you get FREE admission to our display of over 200 automobiles. What's better than FREE admission to the best automotive display between Chicago and Denver?
Otherwise, all admission will be 50% for the evening. That's still a pretty slick deal for those of you who don't have a vintage auto of your own.
So, come on out. Let's discuss the classics we love, those that shaped our modern automotive landscape.
What: Cruise 'N Coffee
When: April 14th, 4:00pm-6:00pm
Where: Classic Car Collection | 3600 East Hwy. 30, Ste. B, Kearney, NE 68847
Why: To enjoy some classics, some coffee, and some conversation with fellow automotive enthusiasts.
Don't forget to tell your friends! And, of course, keep on cruisin', classic fans.
*weather permitting
---